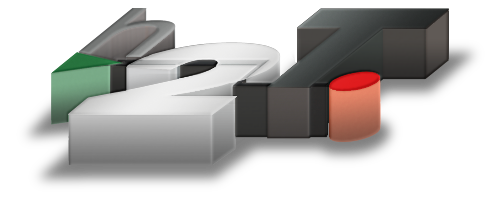 About Here2There Software
Here2There Software is a product of Global Software Applications, LLC. Established in January of 2001, G.S.A.'s primary mission was to provide development services to the hospitality industry.
Beginning with our industry standard SurferQuest, G.S.A. counted among our clientele many of the world's most recognizable and prestigious names in the industry, servicing an incredible 800 Four and Five Star hotels, resorts and casinos with over 4,500 systems with more than 250,000 transactions per month.
Along the way, G.S.A. moved into the realm of custom software development, working with customers in a variety of industries to successfully meet their needs.
Keeping with our tradition of looking forward, with Here2There Software, G.S.A. has become a major player in the burgeoning digital "wayfinding" software field, serving hospitals, universities and other sectors.
H2T's proprietary plotting algorithms and back-office integration allows custom design, user-friendly Customer on-site editing of information, and a variety of other options.
Along with Here2There Wayfinding Software, Global Software Applications also offers:
* Custom Software Development
* Public Access Kiosk Software
* Application Development
* Interface & Graphic Design
* Project Management & Implementation
* Installation
* Remote Monitoring & Management
* Kiosk Development & Configuration
* Service & Support Levels